Your safety is our priority -
Our COVID-19 response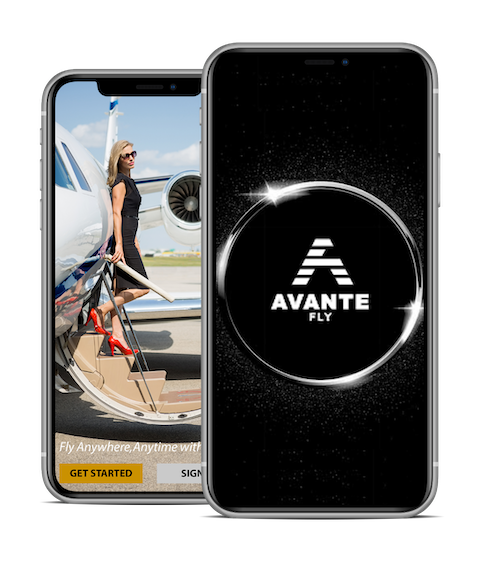 1

Download AvanteFly App
Register on our App and enter a world of convenience at a few clicks.

2

Become A Member
Choose from one of our exquisite member packages.

3

Search, Book & Pay
Access instant prices from our global network partners, 365/24/7 services and advice from our expert team.

4

Fly/Ride
Ready to Go! No Queues! No Delays! Receive your confirmation email or text and be sure to get a luxurious experience!