Your safety is our priority -
Our COVID-19 response
About Us
AvanteFly... Where Technology meets Luxury!

AvanteFly is an exclusive digital ecosystem, redefining luxury travels, goods and services, globally. We revolutionise the way our clients access private aviation, luxury lifestyle and concierge services. Members and Customers can fly anywhere, anytime, at a click. We can assure you of the most distinguished and comfortable service for our most exigent clients.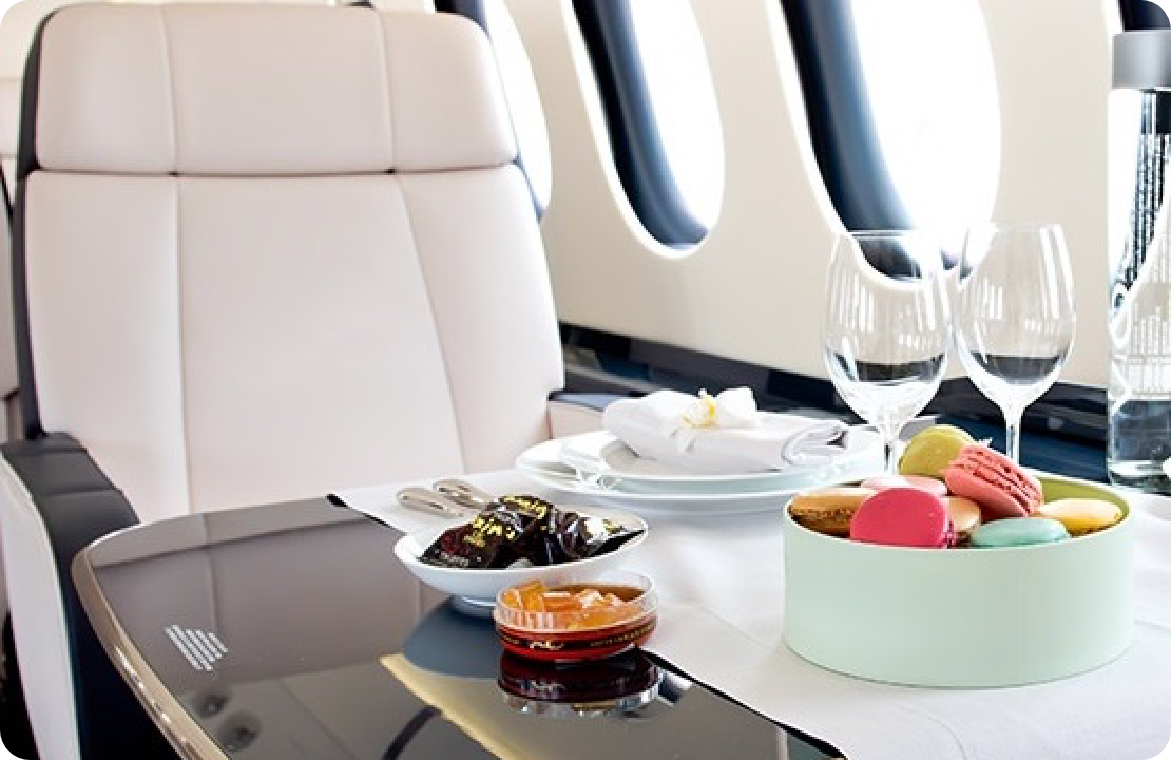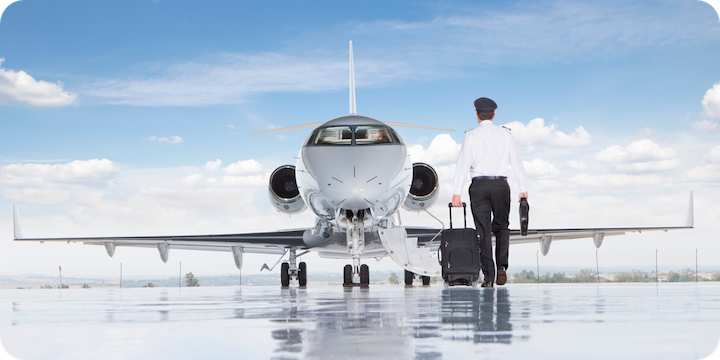 Our Vision
AvanteFly aspires to be Africa's premium booking platform for private aviation and luxury concierge services, through a one-stop app, achieving extraordinary customer experience by bridging the gap, creating transparency and cutting off bottlenecks in the industry.